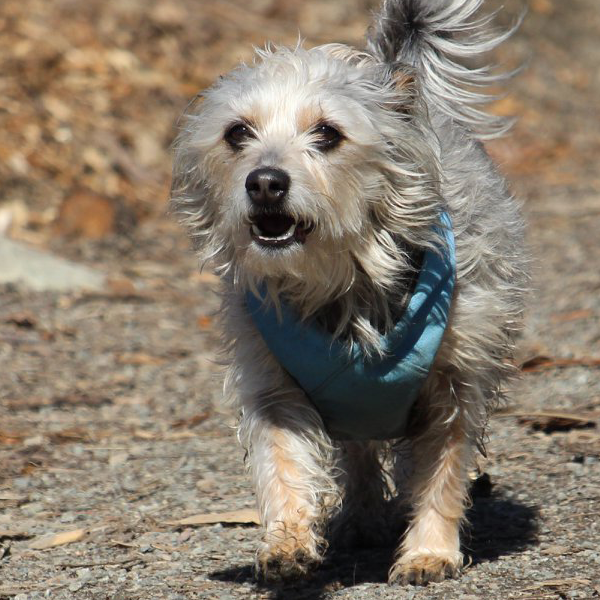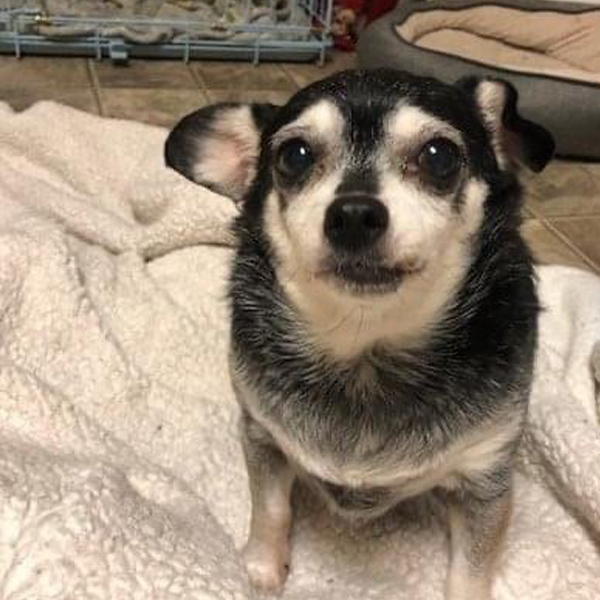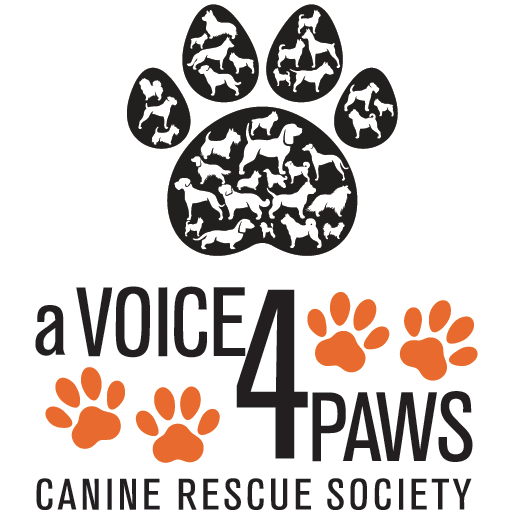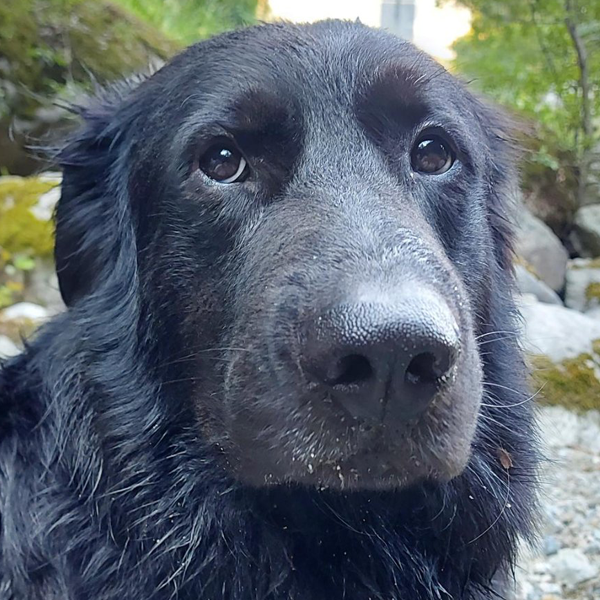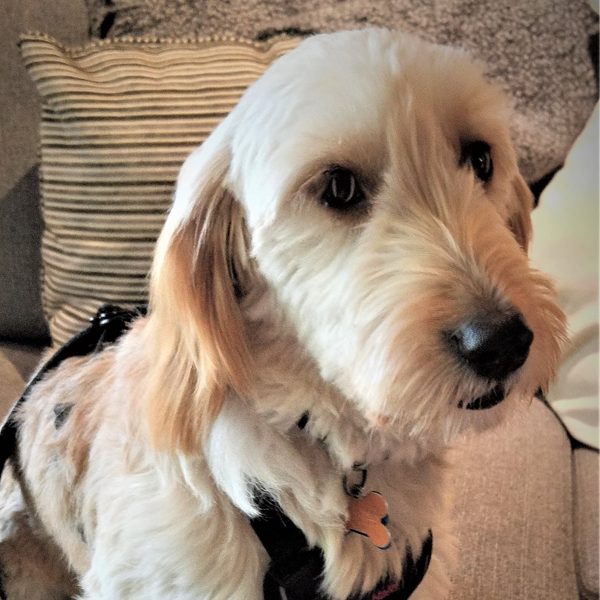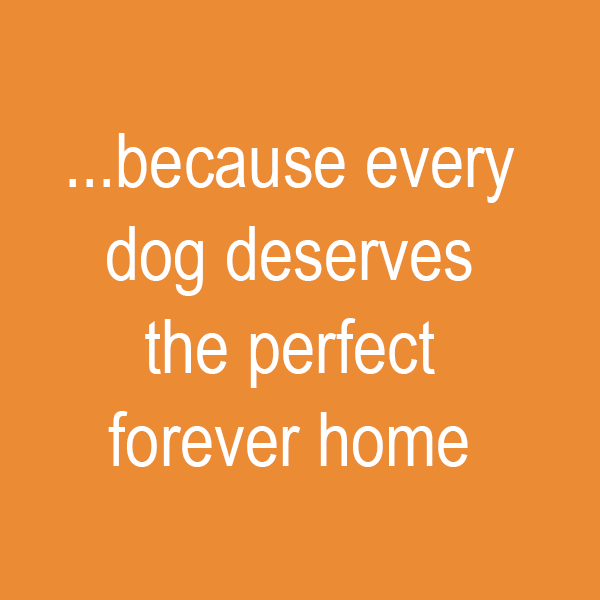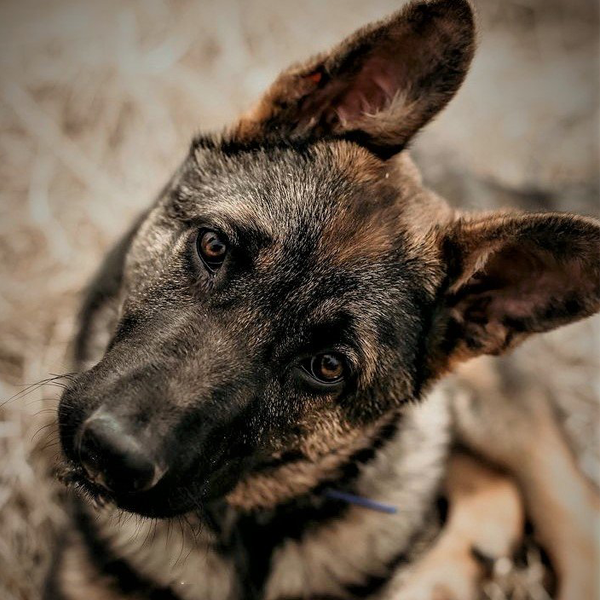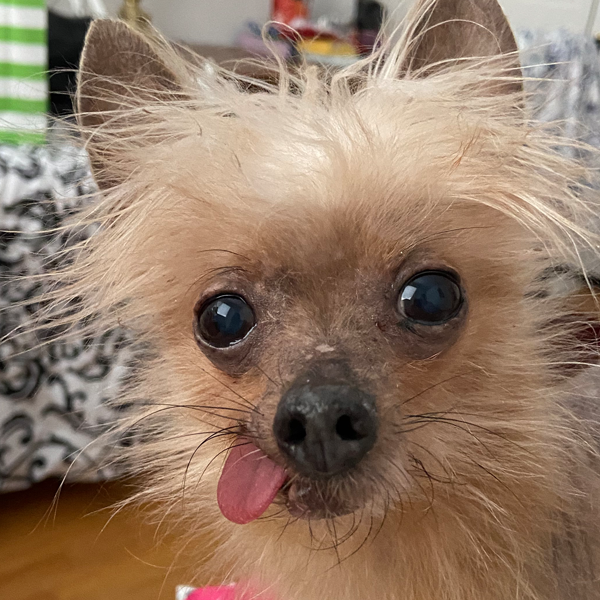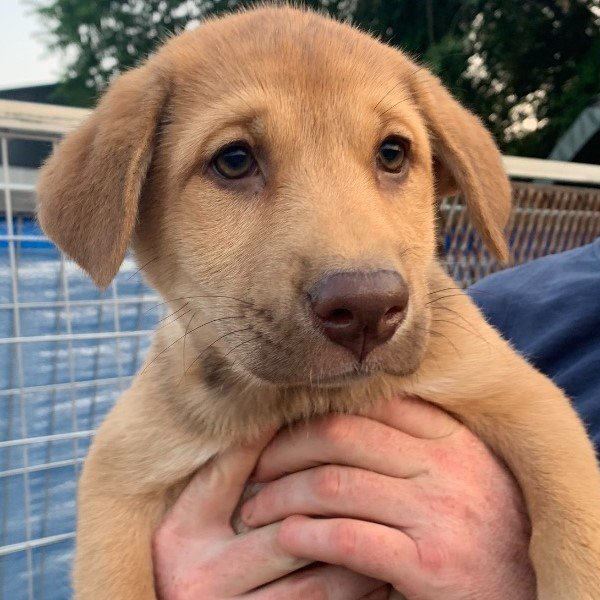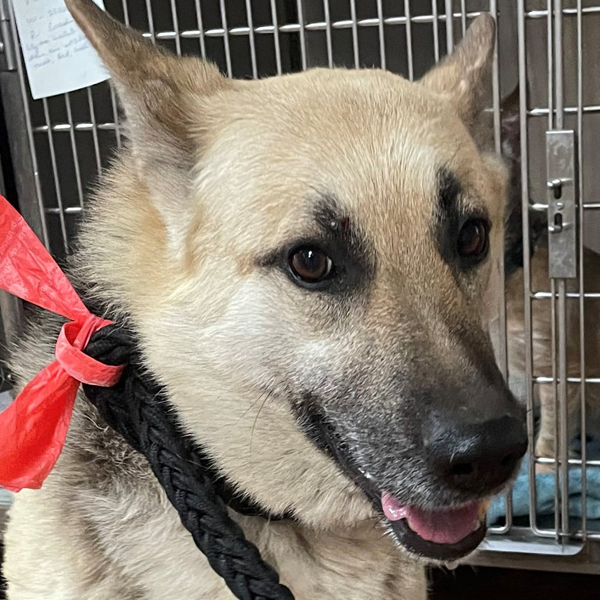 Japer
Jasper was dropped at a high-kill shelter in Washington State. A Voice4Paws was contacted by the shelter as they thought that he would have a better chance of being adopted here in Vancouver.
Although I had told the wonderful ladies at A Voice4Paws that I was looking for a bigger dog, they suggested that I just 'meet' Jasper at his foster home as they thought we might hit it off.
5 1/2 years later and it is a perfect love match.  He is sweet and affectionate and my daily loyal companion.
I love him to bits.  🥰
Thank you A Voice4Paws for your excellent matchmaking skills and all your support.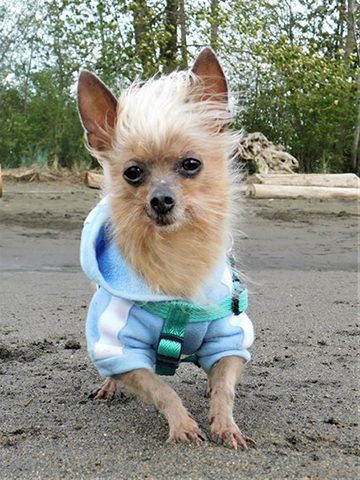 Frank
Frank came to A Voice4Paws in August 2020 as a dirty, neglected waif. His previous guardians had requested he be euthanized rather than provide him necessary surgery.
 I am so thankful to A Voice4Paws for stepping in to rescue Frank and for getting him the surgery he needed.
And now? Now he's living the dream with besotted guardian Rachel (me). Tiny and lacking fur, (he's part Chinese Hairless Crested) Frank requires clothing to shield him from the cold and sun. So… now he has ALL of the clothes and is living his best life.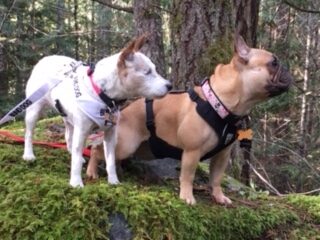 Jade & Saffron
After our last JRT departed, we were taking a break from opening our hearts to another canine companion until a FB notice popped up from A Voice4Paws for Jade, a senior, blind Jack Russell Terrier with epilepsy. Since we have experience with these canine health issues, we wanted to give Jade her best life. She will be 16 in June 2022 and has been the queen of our household since April 2017 and is enjoying life. We adore our Jadie Rocket!
We had no thoughts of adopting another canine companion until a post for an adorable Frenchie for Saffron popped up on FB from A Voice4Paws. Like Jade, Saffron instantly captured our hearts and is living life to the fullest with us since Nov 2017. Saffron is active in canine sports and as our vet says, "Everybody loves Saffron".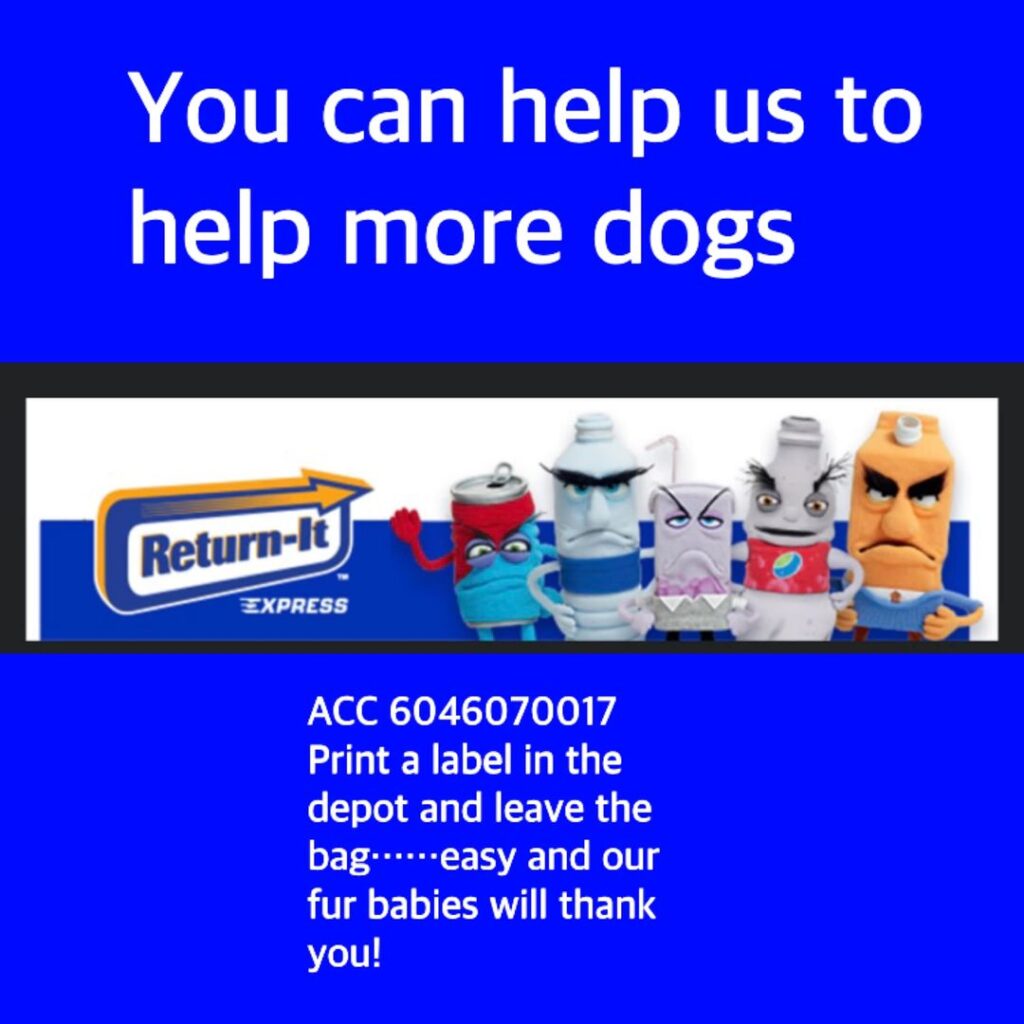 Donate your bottle return money.
Simple and easy!
Bring your refundable bottles to any Return-It depot.
Print a label using A Voice4Paws account.
Get on with your day!
Our Account:  ACC 6046070017
HINT: Save this image to your phone. No need to remember our account number!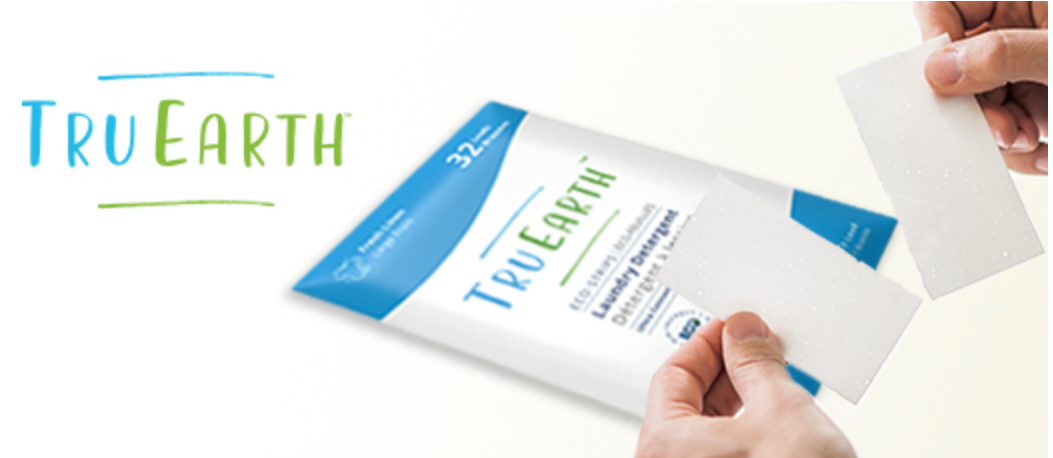 Do good for the enironment.
Do good for dogs.
Do no harm to your wallet!
Order your regular TRU-EARTH products—WITH NO UPCHARGE AT ALL
TruEarth will give A Voice4Paws a commission on orders made through their link.